Enter NESH Raffle for Joint American Homeopathy Conference 2023 Attendees
Welcome! This raffle is exclusively for attendees of the 2023 Joint American Homeopathy Conference, March 24-26. Raffle will close on Friday April 21, 2023.

ONE ENTRY per person please!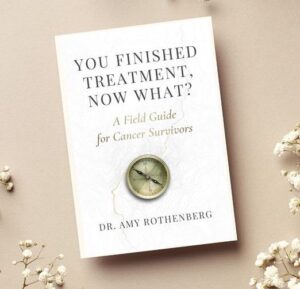 This book is a road map to address health challenges that persist after cancer care and to reduce the risk of recurrence. The book features naturopathic medicine and CAM approaches, much of which are also relevant for cancer prevention and overall healthy living. Because all of our lives have been touched by cancer, this information is relevant for everyone: practitioners, patients, and care-givers alike.
Listen to Dr. Rothenberg's numerous podcasts on this topic, as well as read additional cancer focused articles: nesh.com/cancer
You have until midnight on Friday April 21st to enter.
Once you complete the raffle form below, you will receive an email with your personal Entry Identifier Number. We will use randomresult.com to select the winner, who will be contacted directly the following week.
______________________________
Complete Form Below to Enter Raffle [Note: All *fields below are required to qualify to enter drawing]