NESH on Social Media
PLUS Enjoy Blogs by Drs. Amy Rothenberg & Paul Herscu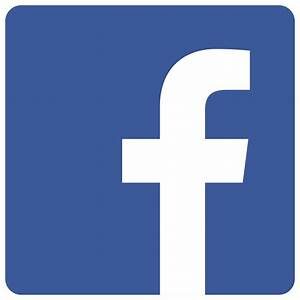 Join our NESH Facebook page if you'd like to be kept updated on all things NESH. As well as our Naturopathic Health Care page, where Dr. Rothenberg frequently posts the articles she writes on a wide variety of natural medicine topics.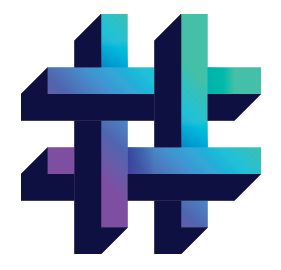 Please look for and use these tags across our social media platforms:  #NewEnglandSchoolOfHomeopathy  #NESHCommunity  #DrPaulHerscu #DrAmyRothenberg  #nesh30years  #neshTBT  #HerscuEpidemics #NESHOnlineLearning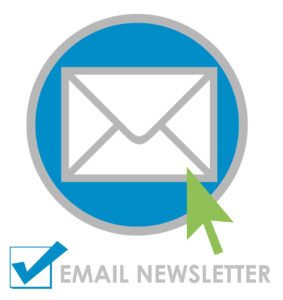 Our Free E-Newsletters: We publish 2 free e-newsletters. Sign up to receive one or both of them in the green bar above that says "Sign up for Our Free Email Newsletter". You can also read archive issues from Less is More, published by the New England School of Homeopathy and FieldNotes, published by Naturopathic Health Care.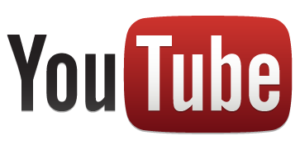 NESH now has a YouTube channel, with more content to come! in the meantime subscribe to our channel.
Dr. Rothenberg posts periodically on topics related to natural medicine on her own website, as well as:
Dr. Amy Rothenberg's Blog: FieldNotes from Natural Medicine – Life through the lens of my beloved field of medicine
Dr. Paul Herscu's Epidemic Update Blog: A blog for the sole purpose of hosting Dr. Herscu's timely epidemic updates. Also on this site, you'll find archive links to the timely updates he's sent out since 2001; from the Anthrax Scare, to the

Swine Flu, the tainted dog food issue, the issues surrounding radiation after the Japanese earthquake, and all the various other seasonal epidemics in between. Most recently he has written extensively on the current pandemic.

Follow Dr. Rothenberg on Twitter: @doctoramybeth 
Follow Dr. Herscu on Twitter: @PaulHerscu

Follow Dr. Rothenberg on Instagram

Connect with Dr. Rothenberg on Linkedin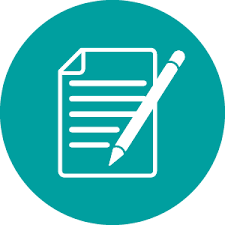 Enjoy our archive of many of the other articles published by Drs. Rothenberg and Herscu as well as further reading from their practice website. Also enjoy Reflections, samples of creative nonfiction by Dr. Amy Rothenberg.
Dr. Amy Rothenberg has also published or is quoted in numerous other articles via: