Featured NESH Alumna: Denise Long CSN, ND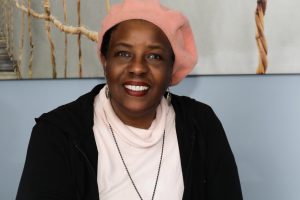 Denise Long  CSN, ND
West Orange, New Jersey
I started my healthcare career as a BSN registered nurse but after some years of practice, realized there are many people that allopathic medicine does not help, the medicine can actually harm. This started my search for a more nature oriented medicine, especially suited to sensitive people. Instead of following through with a rural nurse practitioner program, I applied to naturopathic medical school in Arizona and graduated in one of the first classes of the Southwest College of Naturopathic Medicine back in 2000. I have maintained a part time practice as a naturopathic doctor, specializing in homeopathy, and am now practicing full time since retiring from a 40 year nursing career in critical care, psychiatry, home health, and school nursing. I practice with the Lightport Physical Therapy Office in West Caldwell, NJ and occasionally also at the Ascend Spine Center in Bloomfield, NJ.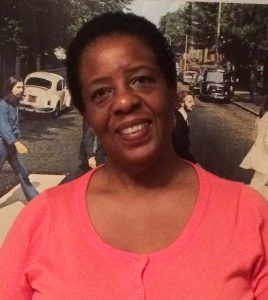 I enjoy spending time with my daughter and with my family, dancing, travel, singing, and music. And I love DOGS!
From NESH:  Denise first studied with NESH in 2009 and continued on with Clinical Classes from there. We had the pleasure of her completing the NESH Course again in 2016. We absolutely love having Denise in our NESH family. She brings decades of healthcare experience and an open heart, a keen mind and a general disposition that makes everyone around her feel better, smarter, and more capable. We are proud to feature her on the alumni page.
Professional Highlights:
• Bachelor of Science in Nursing from Boston University 1978
• Certification in School Nursing from Jersey City University 2007
• 40 year nursing practice (now retired) in critical care, psychiatry, home health, school nursing, management, and adjunct professor in nursing
• Doctor of Naturopathic Medicine from Southwest College of Naturopathic Medicine 2000
• Certificate from NESH 2010 and again in 2018
• Clinical classes with NESH since 2010
• Vice President (past President) of NJANP since 2015
Denise is our December 2018 Featured Alumna. Return to NESH Alumni Spotlight page to learn about other distinguished NESH alumni.