Holism at the Heart of Homeopathy, A Case Illustration
Free Webinar with Paul Herscu ND, MPH and Amy Rothenberg ND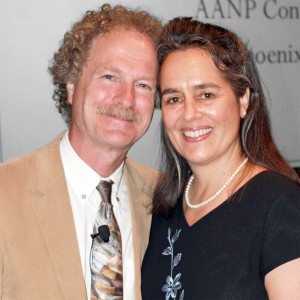 Join Drs. Rothenberg & Herscu for a free one hour webinar sponsored by WholeHealthNow. In this webinar from January 2016, they present an overview of their approach to homeopathic case taking and analysis using Cycles & Segments and illustrate using a case example. A mini lecture on the materia medica of Lac caninum also included!
Teaching for over 25 years through NESH, Drs. Rothenberg & Herscu have taught thousands of prescribers their Cycles & Segments approach, which helps streamline the homeopathic process & makes learning fun while leading to satisfying results.
If you're not familiar with the Cycles & Segments approach, you can also view for free: The Cycles and Segments Approach for Homeopathic Practice. Click Here to watch this recorded webinar. It will help contextualize the case discussion above.
NESH is currently offering our Two-Year Online Develop Expertise in Homeopathy Course starting February 2024. Please contact us for more details and an application. The course is designed to educate the beginner and to enhance the practicing homeopath's knowledge so that consistent, favorable results are found for patients. Click here to read what people are saying about this course.
NESH also offers a condensed Foundations of Homeopathy Level I Online Course. New sessions of this course begin the first of each month and includes something for everyone.